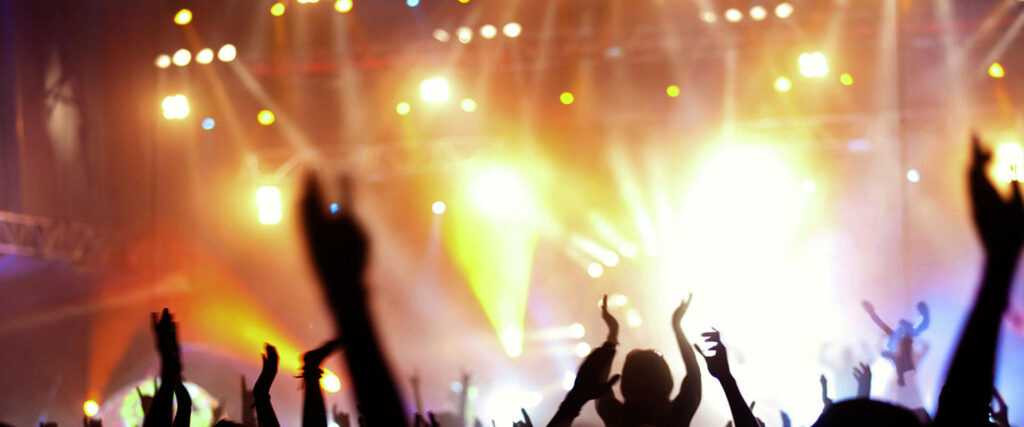 About Skyconcepts Entertainment
Skyconcepts Entertainment is an event management, event planning and event promotion company whose objective is to provide you with the best entertainment the world has to offer and that will exceed your expectation. Excitingly, we have worked with various artists that bring creativity live on stage. We have innovated our service and product offerings that inspire, motivate, create memories that last for a life time.
At Skyconcepts Entertainment, we took pride in what we do, which is why we carefully select the type of events we do, the kind of party we organize and the type of talents we promote. We promote a versatile genre of music along with diverse crowd. Many people who have come to our events usually come back for more.
 Our website is design to provide you with the detail information about our upcoming events & their locations, and passed events. The merchandise page on our website helps you to check out our products collection and their availability, our prices are affordable and reasonable.
 Forward Looking:
 To know more about our upcoming events, we encourage you to sign up on our e-newsletter located on the contact us-page. In every event/concert we have organized and promoted, there is always excitement and big energy because Sky Concepts Entertainment brings it.
 Type of events and talents we have promoted:
The following are the few names of the talents or artists we have booked, promoted, and that have performed in our various events, including the DJs we have worked with in the past:
R&D genres:
Kenny Lattimore
Chico Debarge
Christopher Williams,
Adina Howard
Tony Terry
Rotimi
Surface
Veronica Tims
Kenya music, and many more
Hip Hop Music Genres:
Earth the Jerk
London
O.D projects
Jay Banks
International Artist:
Flavour N'abania
Iyanya
Basket mouth (comedy)
Bovi (comedy)
Kizz Daniel
Martin
Wizboyy
Celebrity DJ's:
DJ Rick Lee of 106 Kmel FM
Konstantina Giana
DJ Slowpoke
Dc is Chilling of 106KMEL FM
Miguel of 102.6 FM
DJ jayhit
DJ Tunde
DJ Burt
DJ Elembe
International Artist:
Flavour N'abania
Iyanya
Basket mouth (comedy)
Bovi (comedy)
Kizz Daniel
Martin
Wizboyy
Celebrity DJ's:
DJ Rick Lee of 106 Kmel FM
Konstantina Giana
DJ Slowpoke
Dc is Chilling of 106KMEL FM
Miguel of 102.6 FM
DJ jayhit
DJ Tunde
DJ Burt
DJ Elembe
Skyconcepts Entertainment Event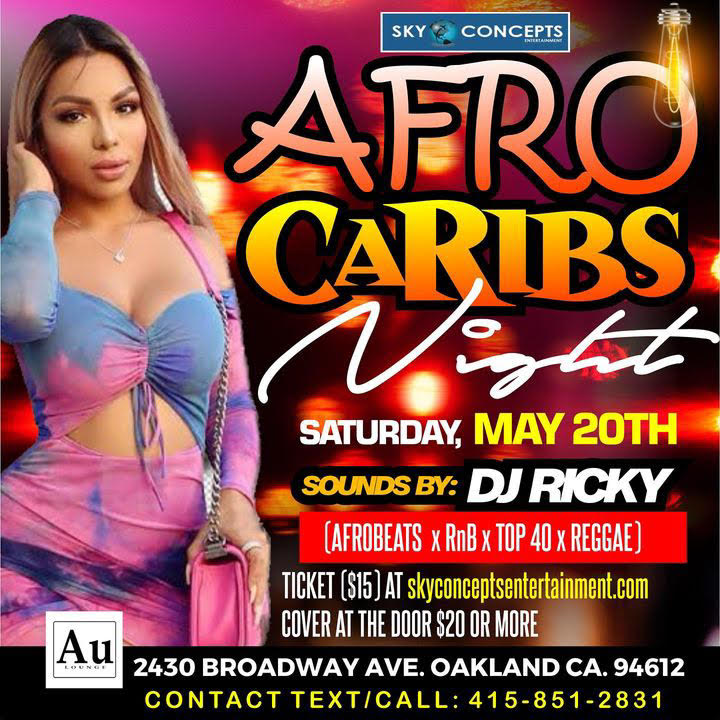 AfroCaribs Night – Saturday, May 20th